 Fruit Trees
FILANA has teamed up with a local agribusiness to bring more productive fruit tree varieties to local farmers in exchange for their conservation efforts. In addition to providing fruit trees that yield more fruit, our project focuses on selecting trees with a longer fruiting season. This means that the trees will produce fruit for a longer period, which helps to spread income generation throughout the year. For small farmers in Madagascar, a longer fruiting season can significantly improve their ability to generate income and raise their standard of living. By providing a more consistent source of income, farmers are able to better plan for the future and invest in their farms and families. The longer fruiting season of the trees we provide also has the added benefit of increasing the availability of nutritious fruit in the communities we serve. By extending the period of time during which fruit is available, we are able to improve the overall nutrition of families and address issues of food insecurity. Overall, our fruit tree project is a sustainable and effective way to address a range of issues, including food security, deforestation, and economic development, and the longer fruiting season of the trees we provide is an important aspect of this work.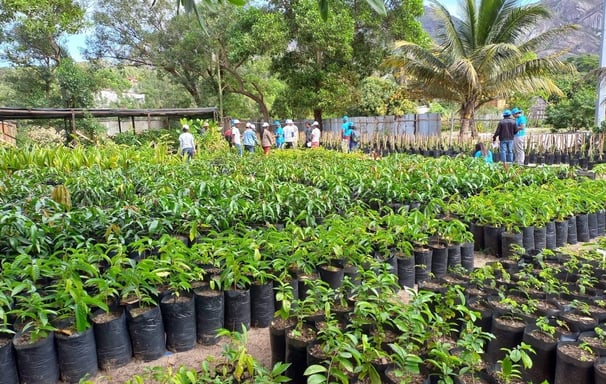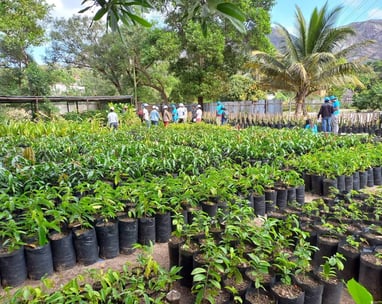 Direct Conservation
Between 2010 and 2022 Association FILANA exclusively managed the private protected area known as Sainte Luce Reserve. The reserve is part of and an integral link between fragments of a rare ebony forest growing on white sand, where the littoral forest literally meets the sea. We maintained a permanent team of staff based at our small camp in the reserve, where we patrolled the forest, maintained paths, and engaged in ecological restoration of the river mangroves, and parts of the forest that were either damaged prior to our tenure, or, are damaged by stochastic events such as cyclones. Our management of the reserve has been described by visitors as almost miraculous. We worked for over ten years to instil a sense of importance in the local community with regard to the conservation of this unique ecosystem and for many years now, there has been no damage caused by humans in the forest. The forest is considered by many locals nowadays as almost sacred. Observing the increase in the density of local wildlife has been our greatest reward. At the end of 2022 we handed Sainte Luce over to the new owners, who have different objectives, and we wish them the very best of luck for the future. FILANA is currently incubating a new direct conservation project.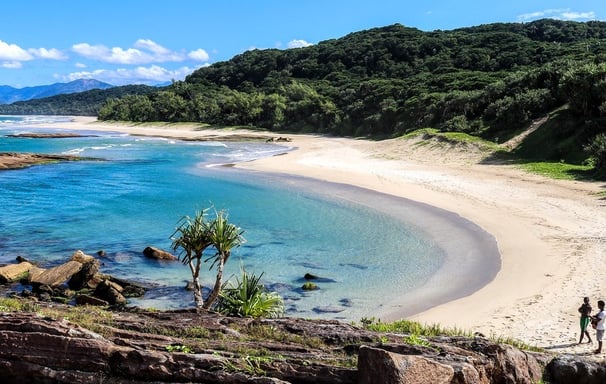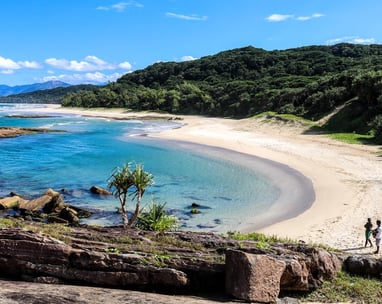 Local People
Our interactions with local communities are a matter of ethics, not just a project.
Our main objectives concerning local people are to:
Promote green economic initiatives that enhance livelihoods while protecting the environment.

Help local people benefit from sustainable tourism in a respectful and positive manner, allowing them to earn income from conservation efforts while prioritizing the protection of their communities.

Educate local populations on environmental stewardship and lead by example in all of our actions.

Direct donated funds and aid to the areas that need it most, with a focus on women, girls, and the disabled, and minimize administrative expenses. We are currently managing a small donor-funded program that provides food assistance to mothers of disabled children.
By working towards these goals, we can inspire motivation and positive change in local communities.